A First Mortgage Business Loan up to $2m, funded in 24 hours!
The Immediate Finance Alternative
What is a First Mortgage Business Loan?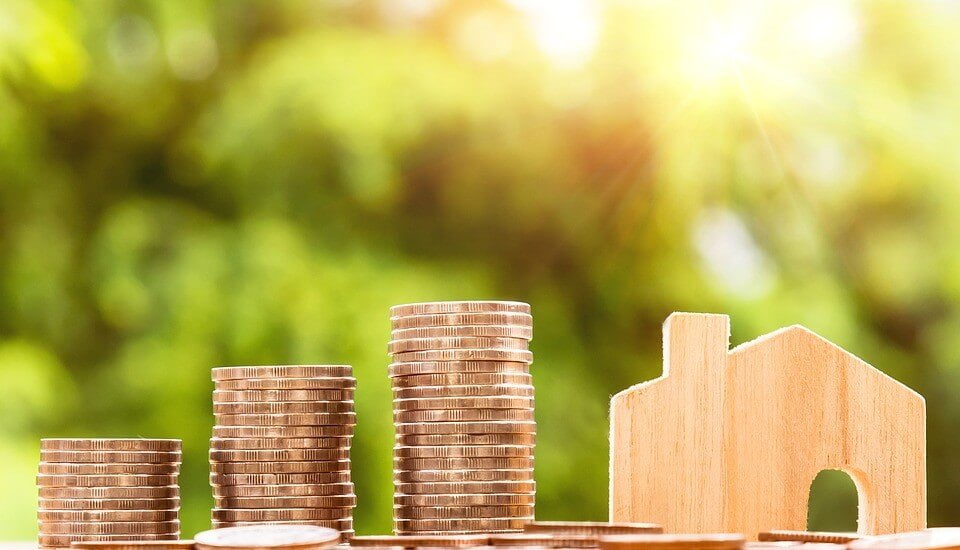 A First Mortgage business loan is a loan secured against a property which does not have any other loan secured against it
We secure our loan against the property by way of a registered 1st Mortgage on the title.
When our loan is repaid, we remove our 1st Mortgage from the title, and the title once again becomes a Clear Title.
First Mortgage-A better Way for Mortgage Solution
A 1st mortgage loan is one of the most common mortgages taken over a property. This funding is normally used when buying a property. Due to the 1st mortgage, the lender will have priority whenever a property is sold, or whenever there is a default in the repayment. A first mortgage loan has principal and interest repayments for the term of the loan which can be up to 30 years. For the term of the loan the lender will have a first mortgage on the property. This entire process is known as 1st mortgage funding. However first mortgage loans are not only for purchasing a property. If a borrower owns their property outright then it can be used for business funding also.
Why Use the Capital from the 1st Mortgage Loan?
Business borrowers in Australia can consider a1st mortgage loan on a residential asset or property for raising the necessary business funds. The various purposes for which you can use the capital from 1st mortgage loan in business include stock purchase, payment of pending tax bills, bridging the cash flow gap for various operations, payments of slow customer invoices, and many more. Besides these, you can also use the money from the first mortgage in the following scenarios.
Releasing equity for funding the renovations of a commercial property when preparing the asset for sale
Payment of any unexpected, emergency, business expense
Completion of any commercial development or subdivision
Covering the costs for any construction before the borrower receives the funds from selling the property
Things to Consider before applying for 1st Mortgage funds
Consider the following aspect before submitting your 1st mortgage application to us.
Have the correct reason for the loan application. Funding must be for a business purpose or commercial investment use.
Check out your current credit score, it will not affect your application approval however traditional lenders have been known to only accept applications from clients with clear credit history. Business funding with us however is different as we do not take credit score into consideration.
Always look into the loan type, lending policy, other fees, and interest rates before going for the funding.
Examine all the required documentation in advance, which will help in the funding process with different requirements from different lenders.
Different types of 1st mortgage loans
Let us now check out the different varieties of 1st mortgage loans, which are as follows.
This loan offers to fund the construction of a residential or commercial development
This funding includes lower interest rates, also known as honeymoon rates, and lasts for one year or more.
Variable and Fixed Home loans
Fixed funding includes fixed interest rates for the entire loan period. Variable funds, on the other hand, have fluctuating interest rates as per the market.
In this mortgage type, a family member will need to be your guarantor.
Low or no document funding
It is perfect for the borrowers who are self-employed and want to get loan approval with no or low necessary documentation.
In an interest-only loan, you only repay the interest on a monthly for a specific period, when the loan expires the principal amount is payable.
In this mortgage, you can put some of the loan on a fixed interest rate and the rest into a variable one.
How to calculate the repayments for the first mortgage?
You can calculate the repayments for the 1st mortgage loan based on various aspects like the amount, repaying frequency, loan length and type, and interest rate. The calculators will indicate a clear picture of the repayment amount and schedule.
Documentation necessary for the 1st Mortgage Funding Approval
To get quick approval from our side for the 1st mortgage for business purposes, you have to submit the following documents.
Copy of rates notice
Photo ID
ABN or ACN details
Details of exit strategy
So if you are also in urgent need of funding for your business and you own a property outright then a 1st loan mortgage can be of assistance, contact us to help you get started.
What is the difference between a First Mortgage and a Second Mortgage?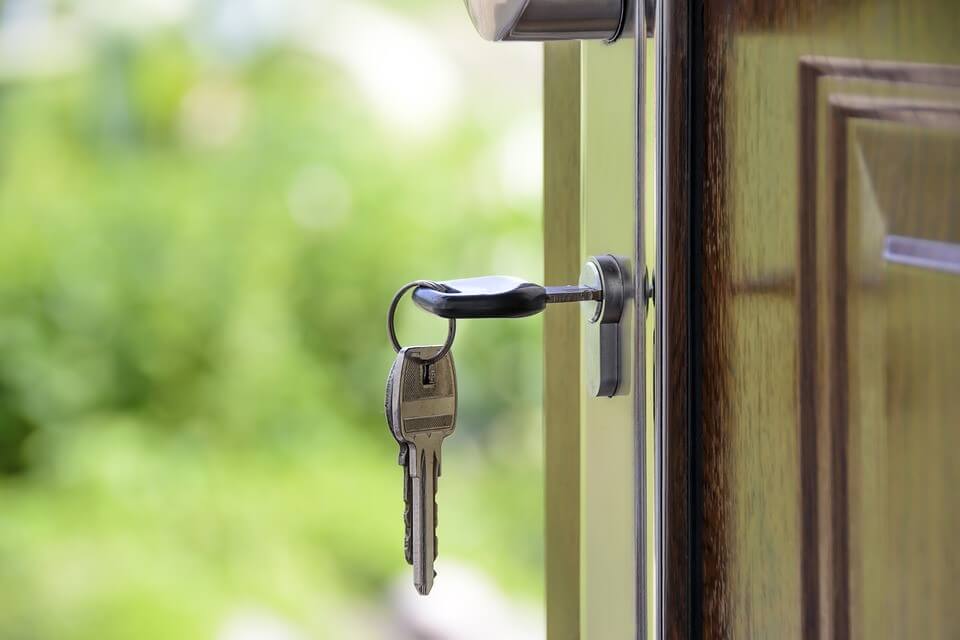 | First Mortgage | Second Mortgage |
| --- | --- |
| The borrower offers an unencumbered property as security for a business loan. This means the property has no debt secured against it. | A business loan that is secured against the property that already has an existing First Mortgage on the title. |
| First Mortgages can often be funded faster as we don't have any other lender to deal with. | Second Mortgage business loans are more common, as there are less properties in Australia that currently have no debt secured against them. |
| First Mortgage Business Loans are often a little cheaper as there is less risk to the lender. They are also common with property purchases. | Second Mortgage business loans have a slightly higher interest rate than 1st Mortgages, there is a much greater risk for the lender, and there is more work for the lender to do to secure the loan against the property. |
The Pro's & Con's of a first mortgage loan?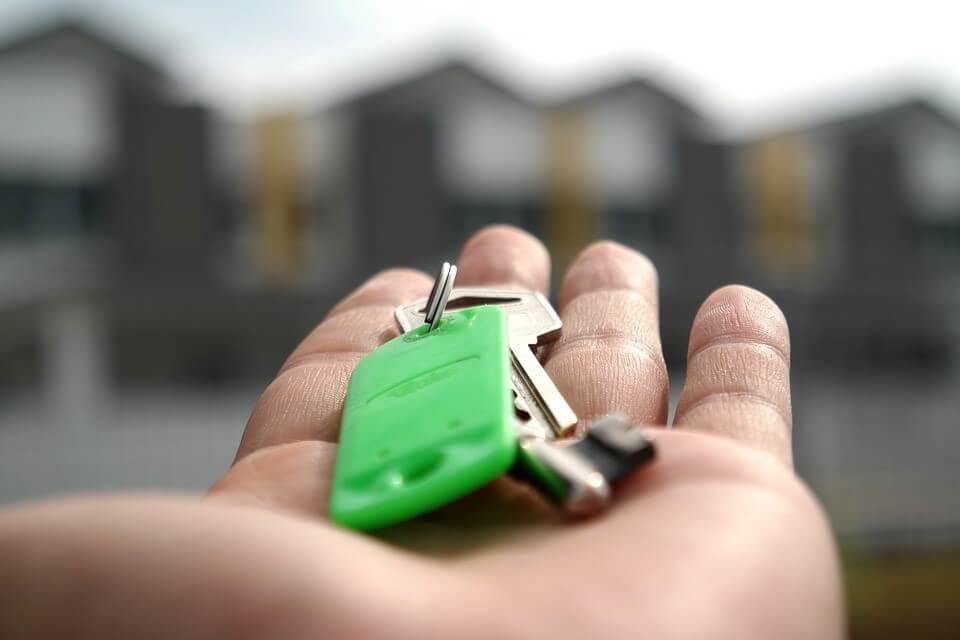 Pros
Cons
- Interest rates are lower compared to unsecured loans
- Interest from mortgage loans are tax deductible
The ownership of the secured property is tied to the ability to repay the debt
Example of 1st Mortgage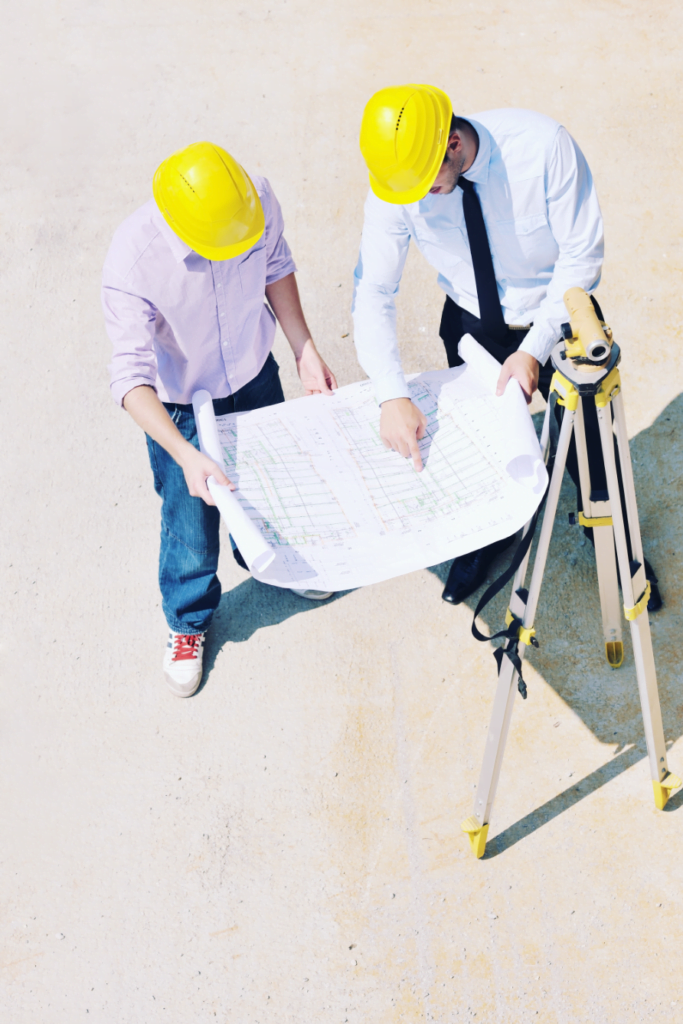 Robert purchased a block of land for development valued at $1,780,000.  In order to finance this property, he applied for a first mortgage loan from a major lender.
He placed a $178,000 deposit and chose to finance the remaining $1,602,000 with a long term first mortgage.  The day before the property was due to settle, it came to his attention that the lender who was funding the purchase has pulled out of the loan.
In a mad panic, Robert searched Fast Caveat Loans on Google and found www.ShortTermCaveatLoans.com.au and he immediately applied online.
Our team spoke with him straight away, and we were able to have the funding for the $1,602,000 (plus prepaid interest and costs) ready for the planned settlement date the next day.   However we used another of his properties as the additional security, to keep the loan under 75% lvr.
So thanks to us, Robert didn't miss out on his new lucrative development site, and didnt lose his $178,000 deposit.   We've earned a customer for life as we could help when no one else could.
When the purchase was finalised, Robert found a new long term funder who paid our loan out within 2 months, and took over as 1st Mortgagee.
Crisis averted!
Why our First Mortgage business loans are better?
Here at Short Term Caveat Loans, we also fund the fastest first mortgage business loans in Australia. Our first mortgage loans have no hidden costs, super low intrest rates for loans terms as little as 1 month, right through to 24 months. They are the fastest and most competitive short term First Mortgage Loans in Australia.
The things that make our First Mortgage Business Loans the best in the market:
Loans from $20,000 to $2,000,000
Loan terms from 1 month to 2 years
Loan terms from 1 month to 2 years
We can genuinely fund you within 24 hours from the time you first apply.
No repayments during the loan term. Alternatively you can pay Interest Only each month. The choice is yours.
Borrow up to 65% LVR (Loan to Valuation Ratio), anywhere in Australia
Available in every town and city across Australia
Repay early and SAVE!
Our First Mortgage loans are tailored to any business. As a result, regardless of whether it's a start-up or established business. Our 1st Mortgage business loan allows for almost immediate cash flow relief which is essential in ensuring the sustainability of business operations.
What makes our 1st Mortgage business loans stand out, is that they can be funded in 24 hours, and how we don't need to do valuations or see cashflow records or other financial records. We will even fund you if you have a poor credit history, loan arrears and tax debts. Plus you can capitalise the interest for up to 6 months, which means you don't have to pay anything each month. This takes a lot of pressure off your business cashflow.
Get pre-approved online in minutes (24/7). There is no obligation and there are NO CREDIT CHECKS carried out.
How to apply the first mortgage loan from Maxiron Capital?
Step 2
Receive an immediate decision – upload a few documents for verification
Step 3
Sign loan agreement and receive your funds – all done within 24 hours.
Frequently Asked Questions
Simply own a property with sufficient equity, which has a Clear Title. (ie: no other mortgages or caveats on the title)
You simply need a rates notice for the property, and photo ID for each person on title (ie: each owner). If the property is in a state where paper titles still exist, you will also need to have the Certificate of Title in your possession.
In most cases, you can borrow up to 75% of the value of the property. That means if the property was worth $950,000, you could borrow up to $712,500 including capitalised interest and costs.
If you have sufficient equity in real estate and a business purpose for the loan, then you are almost certain to get approved and funded in 24 hours.
After completing our online application we will need a copy of your ID and a rates notice.
All you need is sufficient equity in real estate and require the funds for business use.
Not at all, credit history is not relevant to our lending policies and guidelines.
First mortgage security means that the Lender will have the first ranking interest in the property you offer as security.