See how much you can borrow for your business?
Check your borrowing power
Find out in 60 seconds (24/7)
Approvals in 1 hour, and funding by the next business day.
Fast Business Funding Solutions
Short Term
1st and 2nd Mortgages
A simple business loan from $20k to $2m
Loan term 1 – 24 months
All property type & location ok
No valuations needed
Up to 75% LVR
Short Term
Bridging Loans
A fast solution for property settlements. Funding from $20k to $2m
Loan term 1 – 6 months
No repayments during loan term
All property types & all locations
Up to 75% LVR
Short Term
Caveat Loans
A competitive loan from $20k to $2M with flexible terms
A super fast short term business loans from $20k to $2m
Loan term 1 – 6 months
No cashflow required
Poor Credit Score is OK
Up to 75% LVR
We are one of Australia's largest private business lenders, and we are recognised for our ability to genuinely fund business loans inside 24 hours, and without all the hassle and expense of valuations, and having to provide tax returns, etc.
Our Customer Service is #1
Our customer service is the Gold Standard in the industry, and we are widely known for fairness, transparency, value, and of course our speed.
Take 60 seconds and see for yourself.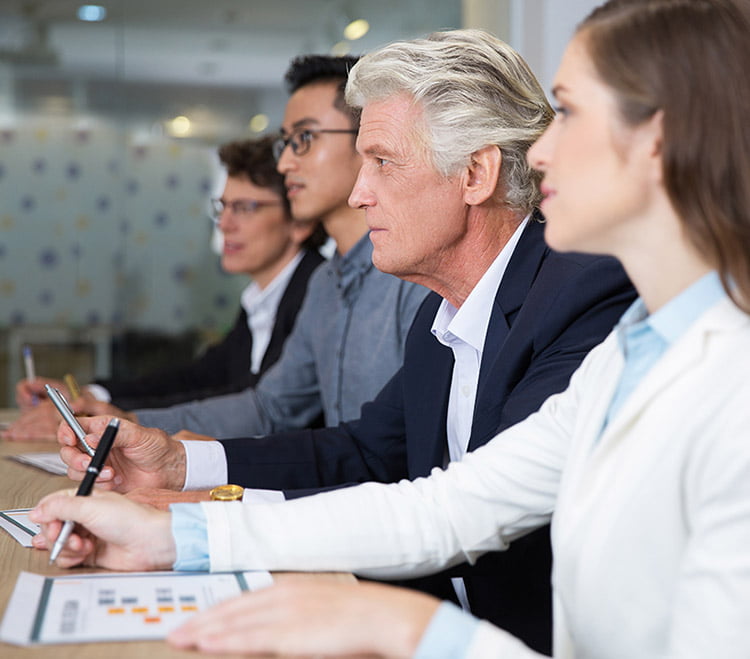 Why we are the #1 Performing Private Business Lender in Australia
Our Track Record for Saving Business and Helping Businesses
0
Million
Amount Funded Since Inception... and counting
0
Businesses Helped or Saved (& growing daily)
Fund Your Next Business Move with Short-Term Caveat Loans
Currently, non-bank loans from private lenders have increased by 15% yearly. It is estimated it will further increase in the following years. Short Term Caveat Loans is one of the leading private lenders in Australia who can provide you a business loan, straightforward and faster than other mainstream lenders and primary banks. We offer business loans with fast, flexible and personalized financial solutions to different borrowers.
We specialize in different private loans in Australia and offer other loan solutions for supporting your business investment strategies. In most lending cases, we approve the funds within a few hours and settle within 24 hours.
Different Types of Private mortgages in Australia
Our company offers the following loan types to borrowers.
Bridging Loans
Do you need funding fast or invest in a property that will not be available for longer? Is your bank dragging its feet, or is the settlement looming? We can help you with long and short loans like bridging loans which will help you to settle rapidly with a faster turnaround time.
1st and 2nd mortgage quick loans
1st and 2nd mortgages business loans can be used for investors and developers looking to refinance their property portfolios. You can borrow up to 75% of your property value and select your mortgage for a business purpose that best suits your needs.
Short-term loans for business
Do you need a short-term loan? If yes, get approval within two working hours. Stop your creditors from harassing you by paying off all your debts rapidly from short term funding there are also bad credit loans available.
Working Capital
We offer working capital funds to help the borrower pay urgent business debts and bills, rent, stock, tax debt, salaries and many more.
Which Type of Business loan was approved by us?
All the borrowers or business owners matching the below criteria can qualify for a loan from Short Term Caveat Loans provided they have equity in real estate assets.
Australian businesses that need fast funding
Companies who want to improve their credit score
Property investors or developers who require a flexible funding partner
Relief from tax debt for getting the ATO off your back
specialized businesses that other funders reject
Businesses requiring an immediate cash injection
Businesses with the necessity for cash flow injection
Borrowers leveraging their property assets
Why Select Short-Term Caveat Loans?
Short Term Caveat Loan is one of your trusted lending partners that will help you to keep going. With faster settlement and a swift turnaround time for the loan for business, you can remain confident that all funding can occur quickly once approved. Whether you require an instant settlement or searching for a lender that thinks outside the box, you have come to the correct place.
Disclosure of fees for finance for business
Applying for a loan to a business could not have been easier. You can send all your details for the application and book a time to discuss the loan with no obligation to proceed with us. Our lending specialists will review all the details provided by you before giving an offer letter. Any special loan conditions or any outstanding items for the loans with bad credit will get listed on that letter. It will offer you the choice of whether to proceed with our offer. All fees and charges are clearly outlined for private mortgages in Australia.
The smooth Application process for quick loans
Once you submit the loan application, we will assign a committed financial advisor for your mortgage for the business until your funding gets finalised. They will guide you throughout the entire process, from application to settlement.
Flexible options for rollover
If you want to extend the loans for business after the original set time, we can assist you in this scenario. We will help you to extend the loan as we believe in working with business owners to discuss further extensions or rollovers.
Highly flexible loan terms
Our finance for business terms begins from one to 12 months with chances for an additional extension.
Out-of-the-box solutions
Short Term Caveat Loans always consider the transaction viability and exit strategy rather than ticking off a checklist. We evaluate the property on the LVR and not on a borrower based on the credit score. We even consider other factors while approving loans with bad credit for borrowers or business owners with impaired credit files.
Competitive interest rates
We offer low and affordable interest rates beginning from 1.95% pm for borrowers who want to get a loan for business purposes.
Hassle-free exit strategy
We help to exit your bad credit loans hassle-free as we understand that timing is everything. As we do not charge additional exit fees, getting out of the loan is a piece of cake for every borrower.
Variable Repayment alternatives
As a borrower, you can capitalize the fees and interest costs and select interest-only or lump sum repayment alternatives. Based on the purpose of the loan to the business, you can design the repayment term that will be suitable for your business strategy.
So, apply for any short loans with us and experience a smooth journey from beginning to finish!
Frequently Asked Questions
Our minimum loan amount is $20,000
Applications can be approved and funded in as little as 24 hours.
Interest is calculated monthly and can be capitalised into the total loan amount.
We require equity in a real estate asset, this can be a residential property, commercial property or vacant land.