Get Fast Short-Term Corporate Finance in 24 hours.
$20k to $5 million funded anywhere in Australia
What is Short Term Corporate Finance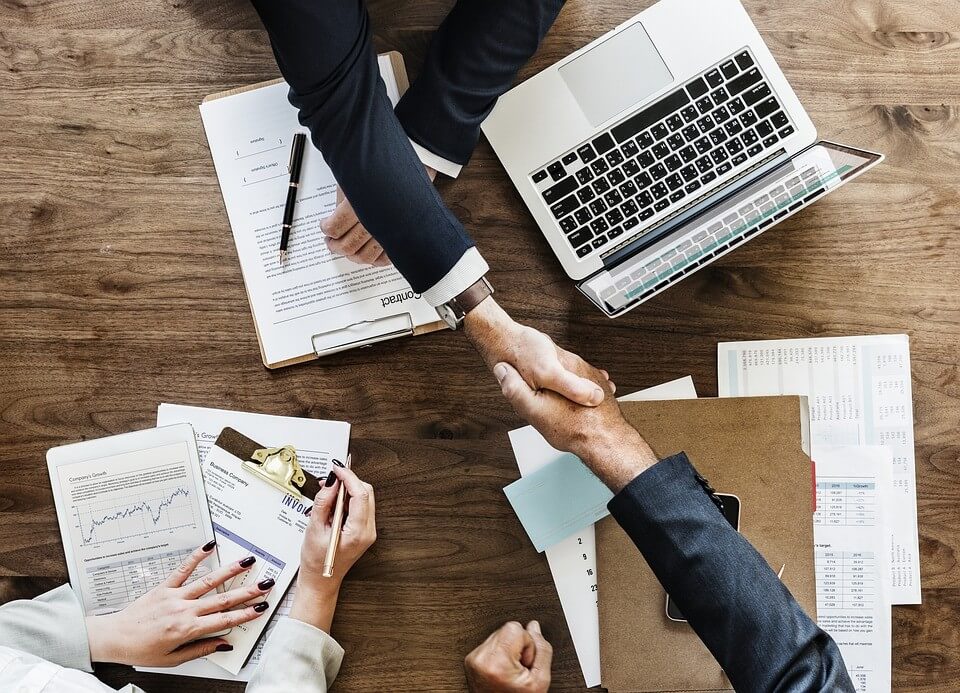 Short Term Corporate Financing involves evaluating a business's current financial requirements, and urgently raising necessary capital to fulfill those needs.
Businesses will often get short term Corporate Finance when they need a large sum of money urgently. This is because they don't have the time to jump through all the hoops that a bank will require them to do.
With our short term financing, we don't need to see cashflow records, tax returns or any other kind of financial records. This is very handy for companies that are behind on their tax lodgements.
Short Term Corporate Financing - Features & Benefits
| Features | Benefits |
| --- | --- |
| Additional capital funding at a moments notice | Short Term Corporate Finance is also used to payout tax debts and stave off Liquidators and Administrators |
| - Raises investment capital in 24 hours | Competitive rates and flexible repayment options. |
| - Helps risk management – fast access to funds means no reputational damage due to late payment of bills | Eliminates need for additional fundraising – e.g. equity financing. |
| - Costs are fully tax deductible | Easy to apply for, and you can access funding up to $2 million in 24 hours.. |
How do I qualify for Short Term Corporate Finance?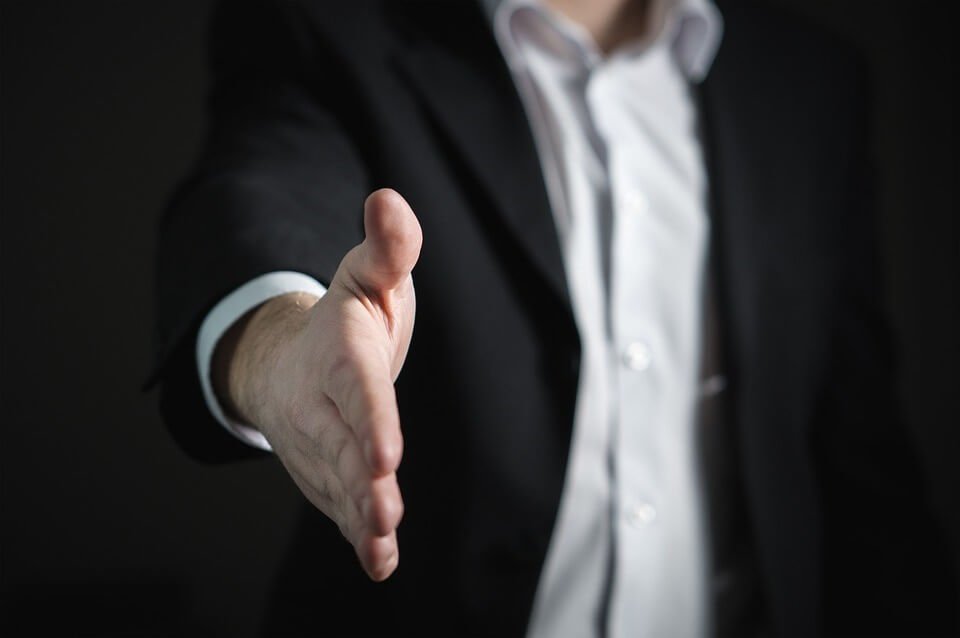 Our Financing is simple to get. As long as you have sufficient equity in real estate security, we will fund you for any business purpose.
We will even fund businesses who are about to be wound up, provided our corporate finance loan pays out the administrators.
We will fund your short term corporate finance for a term of 1 to 6 months, however you just need to have an 'exit strategy'. An exit strategy is simply your plan on how you will repay the short term loan within the term you have applied for.
How to get Corporate Finance?
To obtain a corporate finance with us, it's easy. Simply follow up the following steps and you will receive our funding into your bank account.
Step 1
Fill out our pre-approval form – it takes only 5 minutes!
Step 2
Receive an immediate decision – upload a few documents for verification
Step 3
Receive your funds in as quick as 1 working day
Why Choose Short Term Caveat Loans
We offer loans to all Australian business owners, irrespective the size of the business. Be it large or small, here at ShortTermCaveatLoans.com.au, we will assist you. Even if you have a bad credit history, we will help support your decision to expand your business and approve your loan on the basis of repayment ability.
We take pride in our competitive rates as well as not charging additional fees. This is unlike Australian Banking institutions.  If you have equity in real property, we will lend from $20,000 to $5,000,000 in 24 hours.