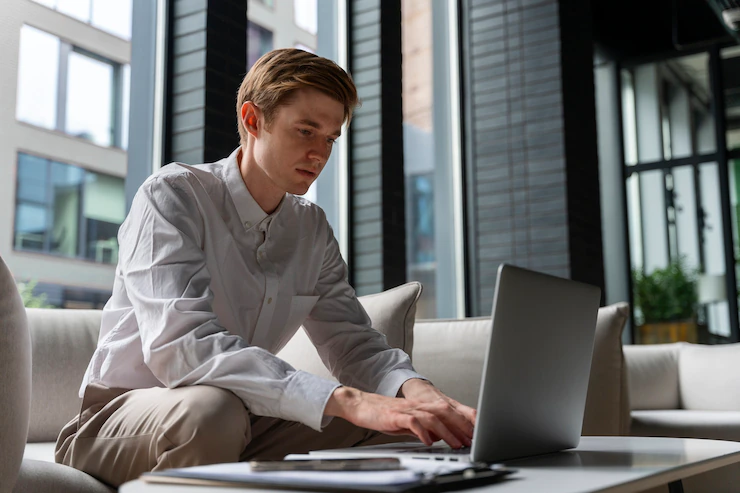 When it comes to short-term finance, one of the most daunting tasks faced by borrowers is choosing the product to best suit their requirements. Businesses need funds for various reasons like an injection of cash flow which can assist business professionals to capitalize on business opportunities or deal with any unexpected hurdles.
As you might know, there are different kinds of financing options out there, such as a first mortgage, a second mortgage, and the list goes on. But among these, here we will talk about how caveat loans are beneficial for business owners, especially entrepreneurs. So, read the below segments to learn everything about caveat loans.
What is a caveat loan?
A short-term caveat loan is a secured financing type in which borrowers can obtain money by using real estate property as collateral. Caveat loans are for businesses that need short-term funding. Although the interest rates are slightly higher than a second mortgage business loan or other types of finances, you can get a caveat loan very quickly, which is necessary when a business needs urgent cash.
The purpose of a caveat loan
As you might know, a caveat is a notice declaring to people that there is an interest in the nominated property. A caveat is placed on the property used to secure finance and remains on the property until the business loan is repaid in full by the business owner. Once your short-term caveat loan is approved, the lender will register their caveat on your property. But remember that you cannot use that property as a security for an additional loan unless the caveat is repaid. Once you repay the loan, you can then use that land or property to secure any other financing.
How is a caveat loan secured?
Like a first mortgage or other kinds of loans, you can secure a caveat loan by using an existing property as security to support your loan. During this time, you cannot sell or utilize the property to secure any other finance unless the caveat loan is repaid. The lender will release the interest once you repay the caveat loan.
The required documents to obtain caveat loans
Borrowers prefer to borrow caveat loans instead of traditional first-mortgage, or second-mortgage loans because of the minimal documentation system. To get a caveat loan, you will need to supply the below:
Identity proof
Ownership proof or details of the amount of equity you have in your real estate property
Evidence of the exit strategy.
The borrowing amount from a caveat loan
The amount you can borrow with a short-term caveat loan will depend on several factors, like property value, property type, location, and equity value. As a result, if all these meet lending guidelines and the equity value is sufficient, you can borrow up to 75% of the value of the property for the loan.
Difference between caveat and mortgage loans
Many borrowers often make the mistake of considering both these financing as the same. However, a caveat is not a mortgage or second mortgage business loan. The primary difference between them is the time it takes for the funding to be approved. Apart from this, caveat loans are short-term in nature and flexible. You can repay the loan in 1 to 12 months. Traditional mortgage loans usually have a much longer loan term and can take weeks or months to settle.
Benefits of Caveat Funding
Funds from the caveat funding helps a business meet any unexpected expense of boost their cash flow. In this way, you can run your business smoothly and take advantage of any opportunity.
Reasons to take out caveat loans
As you can understand from the above segments, caveat loans are an outstanding option for entrepreneurs or businesses. But as an entrepreneur, if you look below, you can better understand why it is beneficial to apply for a caveat loan.
1. Caveat loans are quick to get
Funding can be completed in as little as 24 hours, in some cases same day funding is available.
2. Minimal paperwork requirements
You do not have to submit numerous documents or paperwork to secure a caveat loan.
3. Caveat loans are flexible
When applying for a caveat loan, you can negotiate your loan period anywhere from one month to two years by talking with the loan provider.
4. Capitalize on business opportunities
As you will get quick funds, it will open a new door to many business opportunities. Due to this, the benefit can outweigh the funding cost.
4. Done with ease
Once you repay the loan, the caveat against your real estate property is lifted with ease.
Final Thoughts
Hence, this is all you need to know information about caveat loans. As you can see that applying for this kind of funding is beneficial when you have equity in your property. Many borrowers are now going for it rather than traditional second mortgage business loans or other funding options. Hence, if you have available equity in a property, you should apply for caveat loans to get the above advantages.