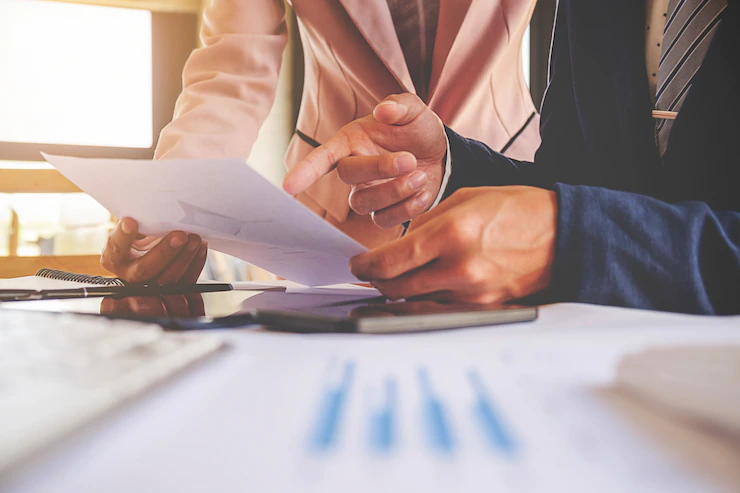 Small business loans can help start-ups meet urgent financial needs. In tough times when money is elusive, you can rely on them. Whether you are launching a new business or planning to grow your current venture, a loan can serve all purposes.
You will need capital in every stage of business. However, not all individuals, especially those with limited financial documents and low credit scores, can get a loan from a traditional bank. You can prove it by visiting financial institutes near you. If you need working capital in your company, consider getting a start-up loan from a reputable financing institution.
What are the uses of start-up business loans in Australia?
Start-up business loans are the best option for those who cannot qualify for a traditional loan. People who have recently started their business may not have a good credit history. In such situations, lenders check out the borrower's personal credit history. If your credit score is low, you do not stand a good chance of getting a loan from a bank or any other traditional lender.
Consider, for example, a person who has just started a printing business, and he needs to upgrade his office premises and also needs to fill up the inventory. But since he is new in the business, he has no income tax returns for the past three years. He cannot prove his income before the bank. Although he is earning a good amount through his printing business and is capable of repaying, he cannot prove this to the banks. The bank will turn down his loan application simply because he cannot bring the required documents.
If you are in a similar situation, we advise you to take a start-up bridging finance. It will meet your requirements quickly. These loans are approved very fast and require less documentation. This financial product has been designed for entrepreneurs whose loan application is usually turned down by banks because they fail to meet the eligibility criteria.
You can use the borrowed money for any purpose, be it your working capital, to expand your business, buy inventory, hire new employees, purchase assets, or anything else. There is no need to worry about long repayment terms. Simply apply for an amount you need and choose the repayment terms you can follow with no issues. Choose the repayment terms and duration of the loan according to your financial situation and needs. These loans provide flexibility, so utilize them well.
Small business loans are the best way to boost your credit score. You can obtain a copy of your credit report from credit bureaus in Australia. You can check all the outstanding debts that you have. Clear them using the money borrowed through start-up loans. Do not default on this loan and choose the repayment terms wisely. The potential lenders will also note that you are serious about repaying your outstanding debts. It proves your responsibility as a borrower. In this way, you can access lower interest loans easier in the future.
What things to keep in mind while applying for a small business loan in Australia
There are a few essential things that you can keep in mind while applying for a small business loan. It will surely improve the chances of your loan application getting approved. Let us have a look at these.
1. Investments in your business
When you have invested a substantial amount of money in your business, you can take more loans. Lenders consider your share in the companies.
2. Debt to income ratio
Always check your debt-to-income ratio before applying for a small business loan. You cannot borrow any random amount of money from a lender. Consider the percentage of your income you need to allot to repay debts. It will help you determine the amount of money you can pay as an instalment for each month. Take into consideration your financial situation while borrowing money. Remember to set aside some money every month for repayment purposes only. Keep some cash separate for meeting emergency expenses. Plan your income and loan money well.
3. Determine your company's monetary needs
Apart from equipment, also consider some other things before you apply for a business loan in Australia. Is it possible to use some money to increase your business income and reduce your liabilities? Next, you need to look for ways to find a source of income. More capital will mean more profits. Use your loan wisely to ensure you do not end up having the same income as before. It may also turn into more debt. You can also reinvest a portion of the loan into a profit-generating vehicle. It can be a new sales channel, raw materials, and more human resources to boost their ROI.
4. Decide how much you want to borrow
Determine a realistic loan amount considering your needs and financial requirements. Remember that you must use the borrowed money to generate more profits. Do not end up paying the immediate business needs from the borrowed money.
5. Investment in the business
How much capital have you invested in your business? You can generally get a high funding amount if you have invested money in your company. Besides the repayment capacity, the lender will also check out the risk level you put in the business.
Wrapping It Up
Always think about business progress while applying for bridging finance. The best advantage of start-up business loans is the flexible repayment terms lenders offer. If you decide on practical repayment terms, you can also boost your credit score and get better business loans in the future.