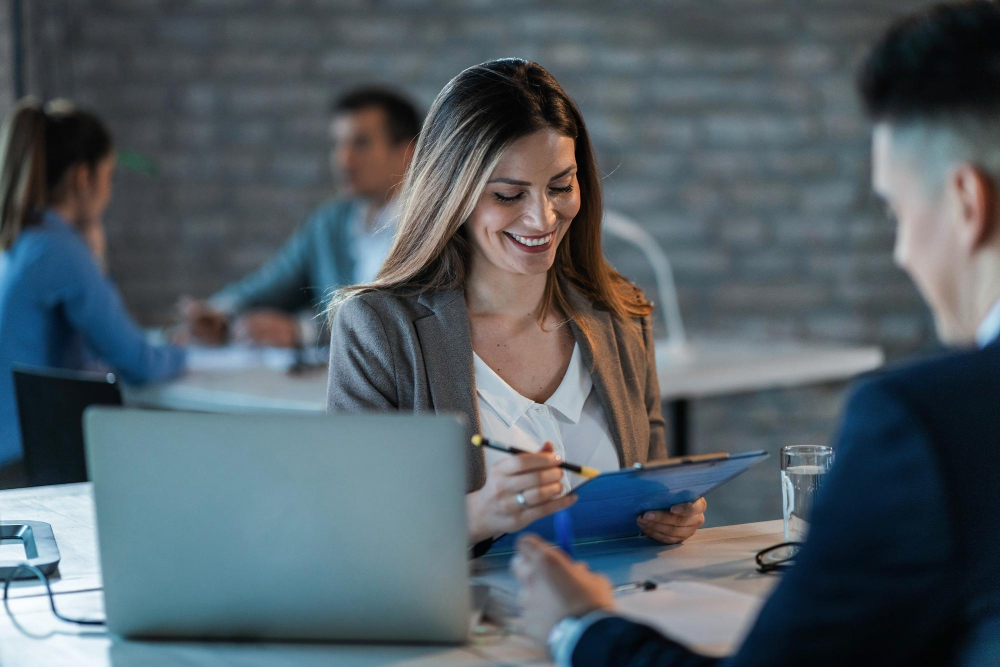 People in Australia are lucky to have so many finance options available. One loan type that you will hear commonly is the short-term caveat loan. It is one of the fastest loans you can access when you need immediate cash flow. Australian borrowers prefer this product for business use. And do you know what the good news is? Many lenders offer caveat loans for a short duration.
What are caveat loans?
Caveat loans are similar to second mortgage business loans, where the borrower uses an existing property to get additional funds from a lender. However, there are some fundamental differences between caveat loans and second mortgages. The readers must acquaint themselves with the differences.
The first difference is that caveat loans are offered only by private lenders, making the lending criteria very different from traditional systems like banks. It is a benefit for you as there will be no need to compile a large amount of documents during the application process. The second difference is that caveat loans are short-duration loans. The loan period is not more than 12 months. Second mortgages also can have a short term, however the banks application process is more tedious.
The way Short term caveat loans operate
If you have any current property with enough equity, a lender can place a legal caveat over the title of the property used as security for the funding they are offering you. When you repay the loan, the lender will instantly remove the caveat after completing all the legal paperwork.
What are the benefits of caveat loans?
These short term bridging loans are provided only by private lenders, and therefore they come with many benefits compared to borrowing from traditional institutes like banks. One of the massive benefits of private lending is flexibility. Let us now explore seven other benefits of caveat loans:
1. Self-employed people can apply for caveat loans
Traditional lending institutes like banks do not easily give funds to self-employed people. So if you are working for yourself, the loan application process at banks can be frustrating and tiring. Private lenders do not follow the standard requirements during the application process, and so they accept self-employed people for caveat loans.
2. You can borrow more money than second mortgage business loans
Business loans on the property provide you with only 50 to 70% of the equity of your security property. But you are not restricted to this criteria with caveat loans. The lenders allow you to take 75% of the property equity that you hold. It means that you do not have to worry about whether the funding will be sufficient or not. For example, if the value of the property you own is $1 million, then caveat loans allow you to access $750,000, ensuring that you get enough access to money.
3. You can use a property that already has a mortgage on it
Do you know that you can take out a short term caveat loan on a property that already has a mortgage on it? This loan sits behind an existing loan, the total borrowing outstanding on the property would not exceed 75%.
4. Caveat loans come even with bad credit
Just like private lending is a way to support the self-employed Australians, caveat loans are a way to support borrowers with bad credit history. Private lenders have a flexible lending criteria, and so people with a poor or no credit track record also stand a good chance of approval. The checks in the application process mostly negate any need to conduct a credit records check.
5. You will pay lower interest rates with caveat loans compared to other business loans.
Caveat loans have some security associated with them. It naturally means that they come with a lower rate of interest in comparison to many other forms of mortgages that are unsecured. It means that you can save money on the interest paid.
6. Caveat loans have fast and easy approval
Private lenders offer a fast and easy application process. There will be no property valuation, no checking of bank statements & tax returns, and no pre-approval waiting. You receive the borrowed funds directly in your bank account super quickly.
7. Short-term caveat loans offer early repayment options
Many lenders want borrowers to take the entire duration to repay the loan amount because they do not want to lose their interest money. They charge an early repayment fee to compensate for the loss of interest. But this is not the case with caveat loans. If your financial condition permits, you can repay the entire loan amount early. We advise you to clarify all the extra charges from lenders before borrowing and avoid future confusion.
How can you use second mortgage business loans?
Business owners all over Australia use caveat loans to take their business toward success. Here are some ways to use caveat loans:
Maintaining cash flow in the business, paying taxes, and taking advantage of any business opportunity that needs immediate funding.
Short-term bridging loans help you take advantage of purchasing stock at discounted prices.
There is a lot of competition in the property market. So buyers use this instant funding method to buy their next investment ahead of the competitors.
Property developers use caveat loans to complete their projects and then pay back the loan using the money obtained from the project.
Final Words
The primary reason people opt for caveat loans is the flexible lending criteria that come with them. The application process is easy, and you get the funds quickly. A legal caveat is placed on an existing property, thus allowing the borrower to take all benefits of a secured loan.