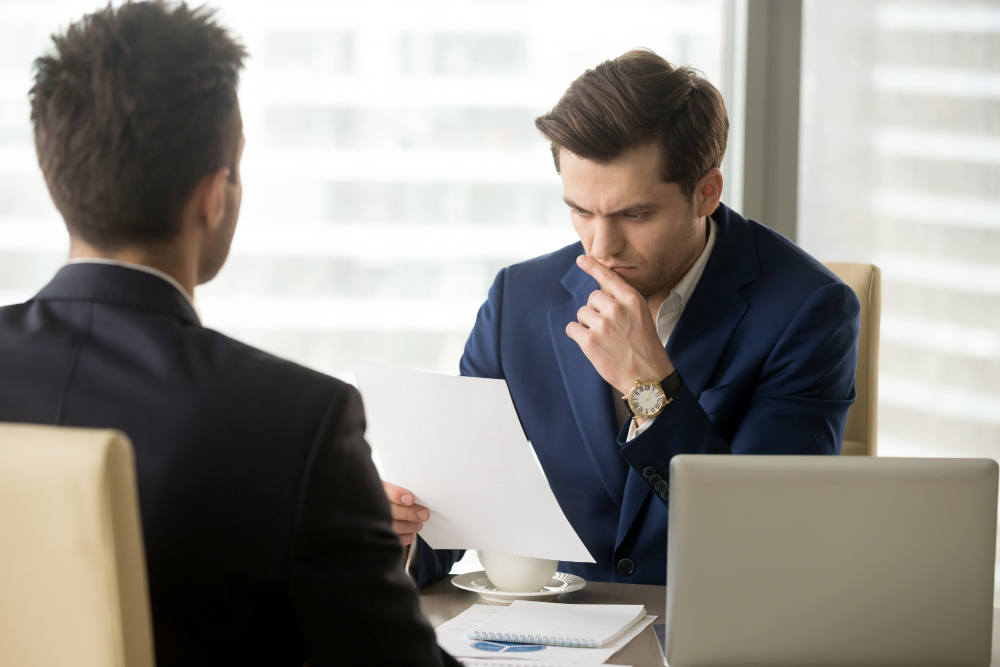 Without short term business finance, sometimes it is challenging to operate your business. It is so, especially when you have cash flow issues. In such cases, only a business loan can help run your business smoothly. However, for many, securing a loan is more challenging. It is so because they often make several mistakes which create a barrier. A lack of relevant information, proper documents, inadequate business, and many other reasons are responsible for not getting the loan approval. But you can simplify the process if you avoid these common mistakes while submitting a loan application to a second mortgage lender. Apart from the above, there are the same mistakes that most borrowers make while applying for business loans. They are as follows.
1. Applying too late
Most borrowers only apply for short term business finance when they urgently need cash. It is a mistake as taking out a loan is not as simple as it seems. When you apply too late, you will not get enough time for research. As a result, you may end up selecting the wrong lender. In the end, you will see that you have to pay more than you borrowed. So, you should avoid making such mistakes to get the right fit for your business.
2. No comparison of loan options.
As you might know, there are different types of funding options out there. For example, you can take out 2nd mortgage loans, bridging loans, fast caveat loans, and others, depending on your business requirements. But borrowers often make the mistake of not considering these different options. Instead, they settle for any loan type, and in the end, they will not get their desired result. So, before you take out a loan, you should compare the loan types and lenders. You also need to look at their terms and eligibility criteria. By doing this, you will get the best funding type that suits your business needs.
3. Do not know the credit score.
Before you apply for any business loan, you should have detailed knowledge of where you currently stand. To know this, you must look at your credit score. As borrowers often overlook their credit score while giving the loan application to second mortgage lenders or other business loan lenders, if they have poor credit ratings, chances are the lender will reject their loan application. So, not knowing your credit score is one of the biggest mistakes that you should avoid to get access to capital for your business.
4. Not knowing the loan's purpose.
When applying for a business loan, you need to explain your purpose for taking out the money to lenders. So, if you are not sure how you will utilize the money, the lender might not consider you eligible. So, you should be clear about your purpose as lenders want to see that you know what your needs are and how you will use the money for your business.
5. Inadequate business plan
Many borrowers cannot get access to money due to insufficient business plans. While applying for a business loan, having a relevant and productive business strategy is helpful. This is because, before loan approval, the lender analyzes the business plan to determine whether it is better to approve your loan application or not. So, if you approach a second mortgage lender with an inappropriate business plan, the lender cannot assert the legitimacy of your loan request, which leads to loan denial. Therefore, it is another mistake that the borrowers make, and you should avoid it by preparing a solid and clear business strategy.
6. Incorrect loan amount
To get the loan approval with ease, you also need to ask for a realistic amount that you can repay with ease. Often business owners apply for capital that is beyond their capacity. When the lenders look at it, they reject the application. Besides, this could be a costly mistake because even if you get the money, you cannot repay it with interest if your financial position is insufficient. Thus, before applying for any loan, figure out how much you can afford to repay and borrow the loan, accordingly.
7. Not offering collateral
There is a debate about this mistake. While it is risky to offer collateral against the loan, sometimes it is wise to provide these to get access to fast caveat loans or other funding. For example, if you have a poor credit history and bad credit score, no lender will give you money. But if you offer your asset, they might consider your loan application as they can get their money back from those assets if you default on the loan. So, if you have financial issues and urgently need money for your business, you should not make the mistake of not offering your collateral to the lender.
8. Not getting advice
Irrespective of what business you are operating, you can never be an expert when it is a question of taking out short term business finance. You will find people who are experts in this. If you do not consult with them and follow their advice, you might end up in a fiasco. Therefore, you should avoid the mistake of not getting their advice when you are looking for loans for your business.
9. Giving up too easily
Just like you will never give up on your business after one bad day, do not give up on your loan after one rejection. There are numerous private lenders to consider and again apply to any one of them for the funds.
Final Thoughts
So, if you avoid these common mistakes, you can increase your chances of getting fast caveat loans or any other business loans without difficulty. Hence, irrespective of whether you are a small business owner looking to expand your firm or start a new venture, you should not make such mistakes while taking out a loan. If you are looking forward to giving your business its best chance of success, then a business loan is an effective option for you.