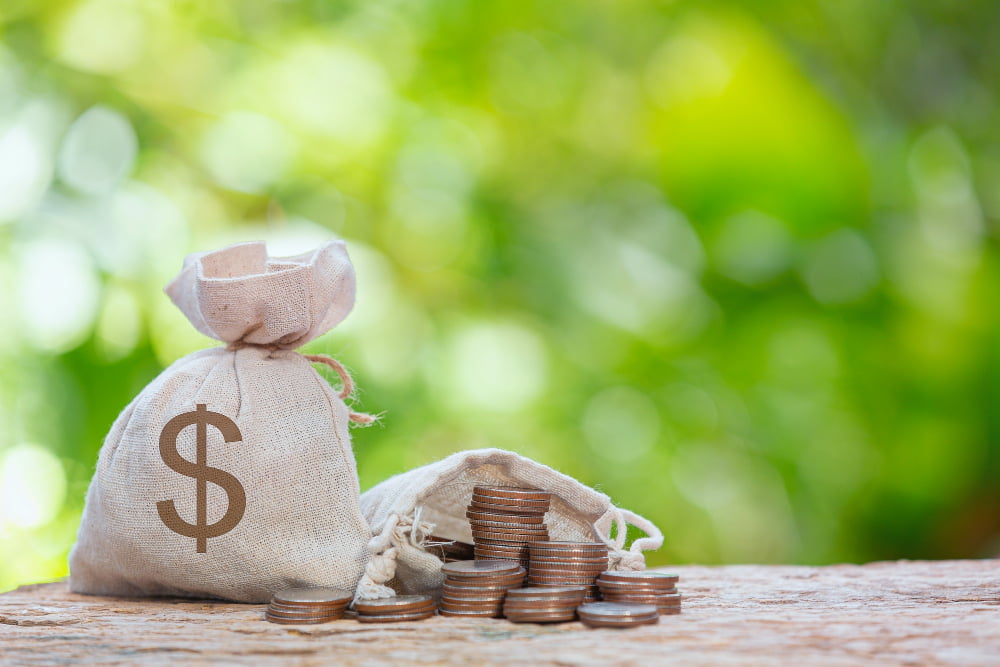 As the fortune of any business is unpredictable, as a business owner, you should look for some urgent funding alternatives. However, when it comes to finding the loan type that will best suit your requirements, you might get overwhelmed. So, if your enterprise urgently needs capital, it might be wise to consider taking out a short-term caveat loan. If you have equity in your estate, this loan type is the best financing alternative for you. It often works as a short-term business loan. As long as you have a commercial or residential property, you can quickly access this funding option. Therefore, if you want to take out this loan for your firm, you should know its meaning, required documents, uses, benefits, and much more. So, why waste time? Let us begin the exploration now.
The meaning of a short-term caveat loan
Short-term caveat loans are a fast-settling funding option that provides a rapid settlement. By using a property as collateral, you can get urgent capital from this. In a caveat loan, a borrower lends money from a lender by lodging a caveat on the property ownership title.
The discrepancy between a caveat and a mortgage loan
Many people correlate caveat loans with a mortgage loans. But they have differences between them. For example, a caveat restricts the property owner from taking actions like selling or transferring property ownership. But a mortgage provides the lender with the right to sell the estate if you fail to make payments.
The documents required for a short-term caveat loan
Before you apply for Short-term caveat loans, you should keep the below documents ready to get the capital quickly.
1. Identity Proof
Most caveat loan lenders demand photo identification to know who you are and whether you can repay the entire loan amount or not.
2. Business Information
Apart from your details, the lenders also ask for your business information. For this, you need to offer details, like how long you have been in the firm, your next plan of action, and how you will use the capital.
3. Proof of Ownership
To give caveat loan approval, the lender will demand a copy of the most recent mortgage statement as proof of ownership.
The usage of a short-term caveat loan
As you might understand, a caveat loan is a fast source of capital that you can use for various business purposes. However, you will notice multiple business owners who use this loan to maintain their cash flow. Apart from this, below are some typical utilization of Short-term caveat loans.
1. Cash Flow Management
The capital you get from caveat loans assists you in managing your cash flow challenges like handling unexpected costs, paying down invoices, or covering emergencies.
2. Business Enlargement
If you want to take your firm to the next level, apply for a caveat loan. It supports growth without affecting the operational costs.
3. Equipment Purchase
To expand your business, you might wish to purchase new equipment. As a result, you will need money, and for this, nothing is better than using a caveat loan. You can buy new machinery or products and extend your offerings or improve operational efficiency.
4. Purchase of More Stock
Purchasing bulk stock is another use for a caveat loan.
5. Recruiting Employees
You can hire new staff and give them sufficient salaries with the assistance of a caveat loan. It will further help you to increase the productivity rate with the new team members.
The benefits of a short-term caveat loan
A short-term caveat loan has multiple advantages that will help start-ups and every business owner significantly. Below, we have listed some of its benefits to clarify why it is one of the best loan alternatives.
1. Fast Processing
You can get a caveat loan faster than any other loan type. From the application process to the settlement, a caveat loan is as fast as winning a race. Some applications get approved within some hours after application.
2. Flexible Terms And Conditions
Many entrepreneurs prefer to take out a caveat loan as it offers flexible loan terms. Though the terms might vary depending on the lender you choose, you can negotiate with them based on your requirements.
3. Demand Less Documentation
It is another reason why business owners like to apply for a caveat loan. Unlike a mortgage or other loan applications, a short-term caveat loan requires less documentation and paperwork. You only need to submit your proof of income and tax returns to get money. Besides, an outstanding fact is that you can fill out an online form to apply for a caveat loan in only a few minutes.
4. Low-interest Rates
One of the significant benefits of a caveat loan is that it demands lower interest rates with flexible terms. As you need to put your property as collateral, it offers a more affordable option.
5. Easy Option
Though you have to put your estate to get a caveat loan, the caveat on your property can get lifted within a blink of an eye with minimal fuss. That is why it is an easy and secure funding alternative for every business owner.
Bottom Line
So this is all you need to know information about caveat credits. By considering the above benefits, you can understand the importance of this funding option, especially if you are a small business owner and need urgent money. You do not need to submit multiple documents to get this loan. Besides, you will get a decent amount depending on the property you put as collateral. So, if you want to expand your enterprise by purchasing new equipment, apply for this and get access to capital without wasting time.